Kari Cruver Medina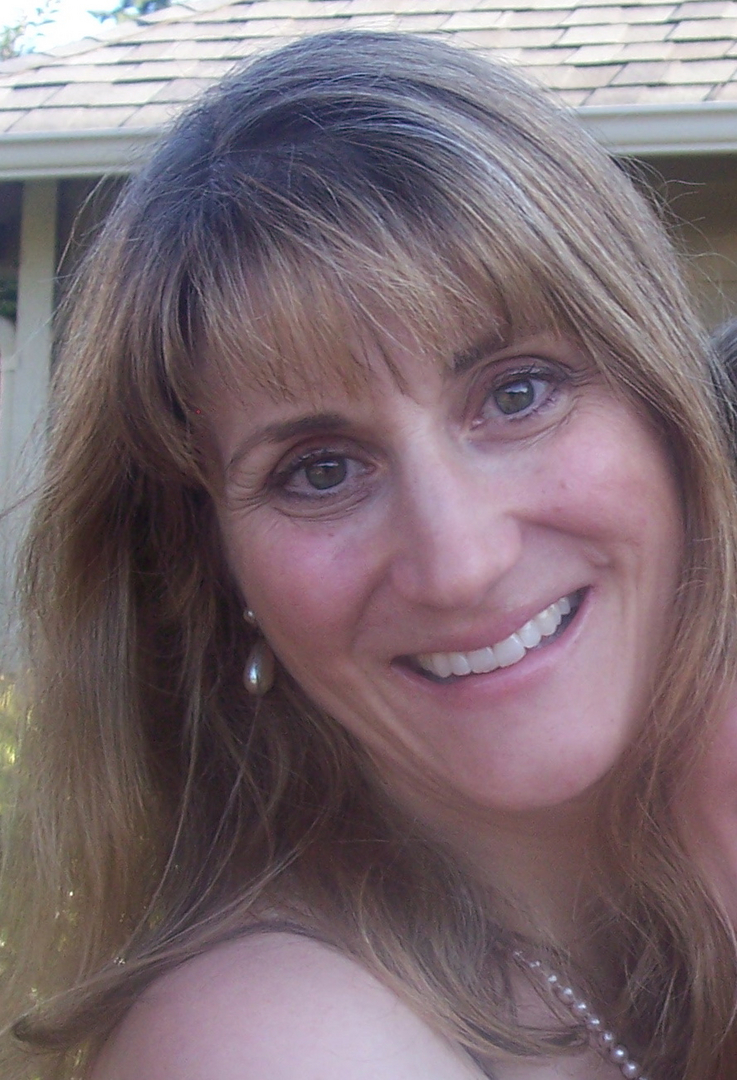 Kari Cruver Medina is a Seattle-based composer whose work spans a broad palate of stylistic traditions. Her music has been featured across the United States and abroad, with choral and orchestral works premiered recently in both Europe and Asia.
Three of Medina's orchestral compositions have just been recognized by American Prize Competition: Nisse Mischief, (for chamber orchestra) was awarded second prize, and Völuspá; Song of the Seeress, ( for soprano soloist and orchestra) was named a finalist. ​VIVA, (for orchestra) was recognized as semi-finalists. In addition, VIVA was just premiered as one of four finalists in the Tampa Bay Symphony's 2022 New Music Competition.
Although 2020-21 was a challenging year for live performance, it did provided lots of time for composing, recording and publishing. The Tale of a Train: The City of Truro, received First Prize in the 2021 Cornwall International Male Choir Festival Composition Contest. Medina's solo piano work Web and Wings, was winner of the Renée B. Fisher Composer Award for 2021. The SSA choral work Medatabor, was awarded Honorable Mention in Notre Dame's 2021 Liturgical Composition Commission Competition. An instrumental duet Heart Remember Dance, was selected by the Domino Ensemble for their 2021 album of new music. And two of her Art Songs for Soprano and Piano : Echo, and A Birthday, were published in North Star Music's 2021 release: Modern Music for New Singers: 21st Century American Art Songs.
Writing for Male Choir has become almost a tradition. The Tyger, written for TTBB choir, won 3rd place in November's 2020 Cornwall International Male Choir Festival Composition Contest, a competition Medina also won in 2019, taking first place with Winter Has Come. In addition, Medina's anthem, Stand in the Light, was published as one of the international winners of the 2019 "50th Anniversary Hong Kong Children's Choir" Choral Composition Contest.
Orchestral premieres over the past couple of years have included: Christmas Mischief with the Nisse (Nisse Mischief), and One Snowy Day, both performed by the chamber orchestra, (EBM) Ensemble Belle de la Musique, in Singapore. (2018, 2019) A third work from this ensemble, Connemara is featured on their Love and Beauty (2020) album available on Spotify and iTunes.
Noteworthy premieres from 2017-18 included Fragile Spinning Earth, (Twin Cities Women's Choir, Minneapolis, MN) and One Family, (Chorosynthesis, Seattle, WA). Both works are a part of a choral series advocating for new music that advances socially conscious themes.
2016 marked the unveiling of the first movement of Medina's work for soprano and orchestra written in Old Norsk and based on the grand Viking epic, Edda. Völuspá; Song of the Seeress, was commissioned for Soprano Alexandra Piccard and the Northwest Symphony Orchestra, (Seattle, WA). A great fan of poetry, Medina has developed a series of multi-media Art Song Salons called Sister's From Across the Sea, which features the poetry and life stories of female poets Emily Dickinson and Christina Rossetti.
Past awards include a semi-finalist status in the America Prize (2015), and winning selections for the International Alliance of Women in Music, (2016) and the Voices of London Festival (2014).
During her tenure as Music Director at University Presbyterian Church, in Seattle, Medina composed weekly for a wide variety of ensembles, blending classical and popular vocal and instrumental traditions. In addition, her Emmy-nominated scores as a studio musician and composer have accompanied various PBS Television productions, including Rick Steve's "Travels through Europe" and KCTS's "Over" Series.
A Washington native who grew up in Gig Harbor, Kari Medina's graduate and undergraduate training were at University of Washington and Washington State University, where she studied with William Bergsma and Loran Olsen. She and her husband John have two sons.
​​​​​​​​​​​​​​